Garbanzo Bean Chocolate Chip Cookies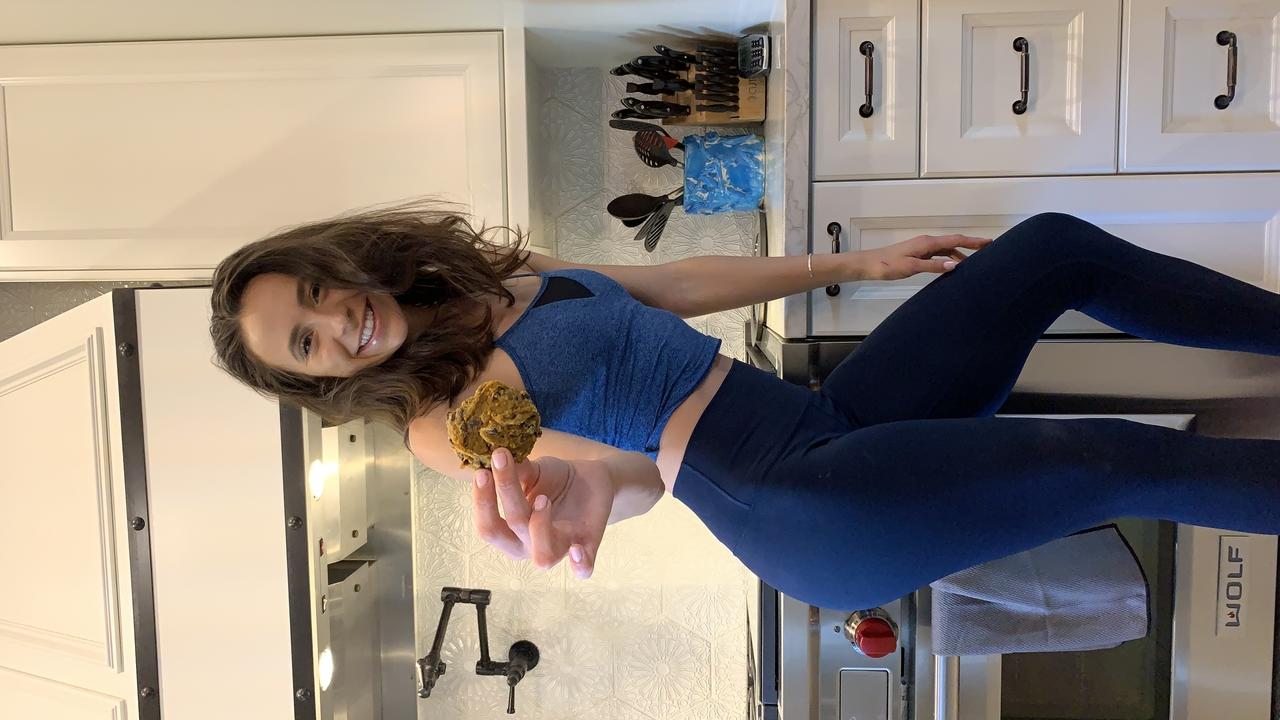 If you are going to make these cookies, you need to promise me that you will share them with loved ones, and not give them the recipe until after they try!
I N G R E D I E N T S:
2 cans of garbanzo beans
1 can pumpkin
4 cups of blended/powered oats
1 cup of coconut oil
1 cup of blended walnuts
3/4 cup of 100% pure maple syrup
2 eggs (of 1 banana for vegan option)
1 tsp pink Himalayan salt
1 tsp baking powder
1 bag of chocolate chips
D I R E C T I O N S:
Start by blending the oats and walnuts to a fine powder then put off to the side. Combine beans, pumpkin, coconut oil, maple syrup, eggs, salt, and baking powder into a blender/food processor. Start to mix the blended oats & walnuts into the bean mix. Once everything is evenly mixed together, add in the chocolate chips to the mix. Coat the baking sheet with a light layer of coconut oil. The mix will feel a little sticky so it is best to take a spoonful at a time to form a cookie shape on the baking pan. Pre-heat oven to 350 degrees Fahrenheit. Cook for nearly 15 minutes, or until desired crispiness.